Kids Heaven Philosophy
Our Service's statement of philosophy will guide our interactions with children as follows:
At Kids Heaven, we believe each child is a unique individual in their own right and that their special abilities, interests and cultural backgrounds should be the basis of our curriculum. We will work with the families to provide high quality education and care with a warm, secure environment which promotes diversity and inclusion.
We believe that relationships each child has with their families and communities are the fou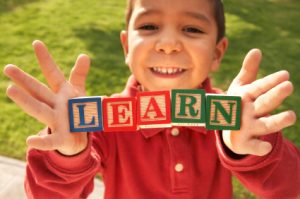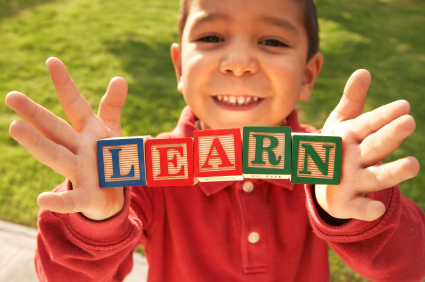 ndation for learning, and we will use those relationships to develop our curriculum and extend each child's learning.
Educators will respect and recognise the engagement for children and their families as respecting is a fundam
ental aspect to a child's wellbeing. Staff and management will use their professional skills to contribute and understand each child's cultural background, along with providing a culture of learning in a sense of connectedness and respect.
We take pride in our culture diversity at Kids Heaven, with a range of educators able to speak in diverse languages including Arabic, Urdu, and Hindi. All families with diverse backgrounds are welcomes and have the opportunity to speak to staff member in their home language to maintain a non-barrier of communication. We believe the cultural relationships expressed at our centre further builds a connection with children and families of whom English is a second language to feel safe and connected in our learning environment.
Our educators have implemented the EYLF curriculum which extends your Childs interest rather than the 'norms' of the child.
At kid's Heaven our educators base their beliefs that all children should be treated equally, the right of love and care to be protected from harm also respected as an individual.
We believe each child's health, security and wellbeing underpins all learning experiences. We will promote exercise, good nutrition, sleep and rest periods. While at the same time our service strives to make every effort to keep up with hygiene practices that reflect current research, best practice and advice from relevant health authorities. At Kids Heaven we strive to reduce risk including illnesses spreading by adopting O.H.S standards.
We will ensure eac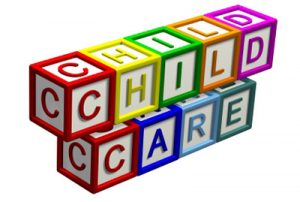 h child feels love, security and a sense of belonging. Encouraging parents to be involved in their child's learning development, implementing our Open Door policy.  Our outdoor and indoor areas engage every child in experiences which promote play and learning through stimulation of the senses in built and natural environments.
At kids Heaven we will endeavour to build upon the child's self-image, independence, belief in oneself and confidence in their well-being by fostering in each child a positive approach to their identity and qualities, yet still work and contribute constructively within a large group.
All our educators are qualified and up to date in all training and qualification required to ensure the best quality care for all children at our centre.  Regular training such as but not limited to include first-aid, child protection, food handling and anaphylaxis are conducted on an ongoing basis at our service.
We will engage in ongoing reflection about our practices and procedures to drive continuous improvement and to ensure each child can maximise his or her learning opportunities, and as educators we value opportunities.